Francesco Vitucci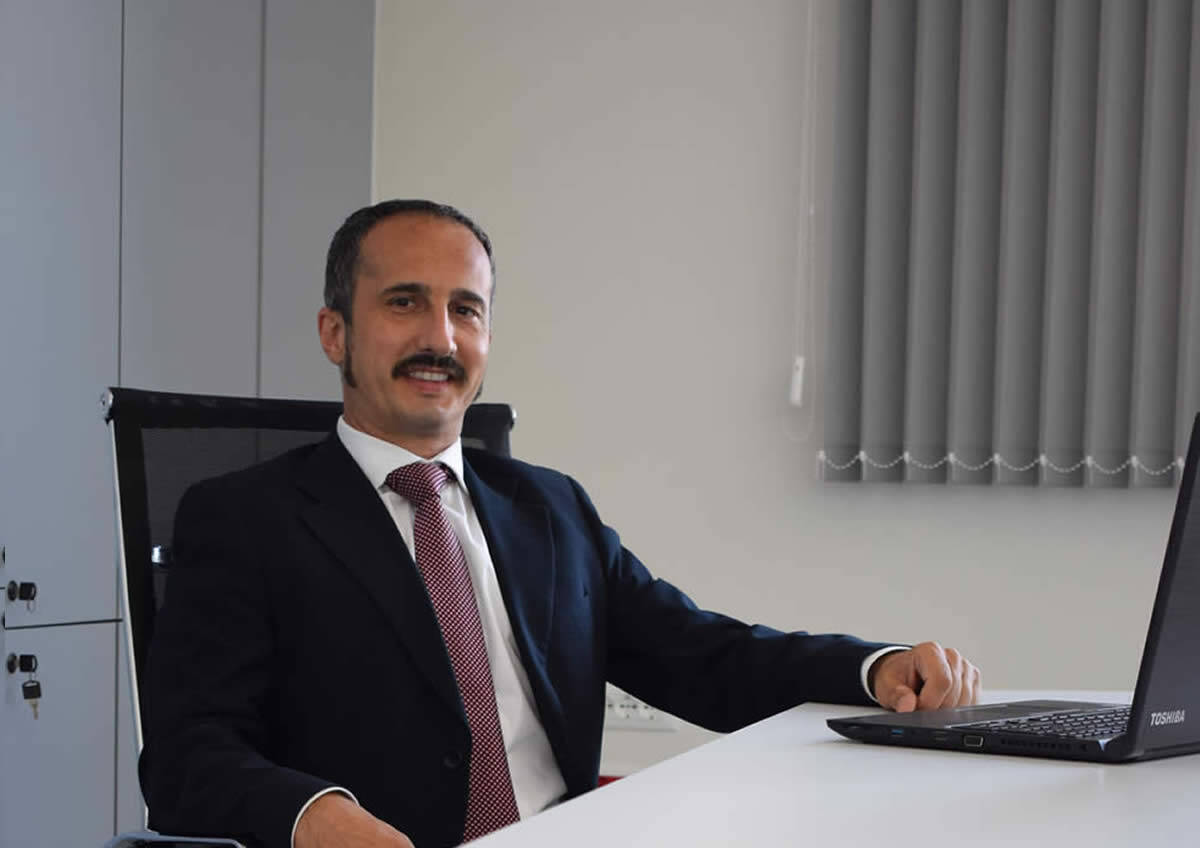 Since the beginning of June 2021, Proxaut's Sales Department has been reinforced with the arrival of Vitucci Francesco, Management Engineer with ten years' experience in international sales and marketing strategies.
It is only investing in new talents and implementing with new software systems, that Proxaut will be able to penetrate international markets as already planned. Vitucci is one of the key figures called to deal with business scouting, so it is also thanks to his work that new market areas can be identified on which to operate. Not only new customers, but also new commercial collaborators, agents and distributors will be sought out through his scouting activities, the aim being to create a strategic commercial network. In a year in which the markets have been really put to tests by the consequences of the COVID-19 pandemic, Vitucci's job will certainly not be easy, but he will have a team of experts and technicians at his side to find customized solutions, capable of supporting him even in the most difficult projects.
Where will Proxaut go in the next years? Follow us on LinkedIn to understand the commercial strategies that the Company will be ready to implement.
Keep you posted, KEEP GOING! #KEEP GOING!