2000: The first major challenge
The start of an important project with a French giant, leader in the glassware market, allowed PROXAUT to make the leap in quality that would allow it to increase its resources and broaden its horizons. This gave rise to the word of mouth which has helped PROXAUT to continue working for many years; it was the entrepreneurs themselves who recommended the PROXAUT plants and sealed the success of Modena AGVs.
FUN FACTS
The French giant is VERALLIA which is now the third largest producer of glass packaging worldwide, and the largest in Europe.
The meeting with the Verallia Group, which at the time represented the Packaging division of the Saint-Gobain group, was a great opportunity for Proxaut. The business managed to join a company that now has six production plants, only in Italy.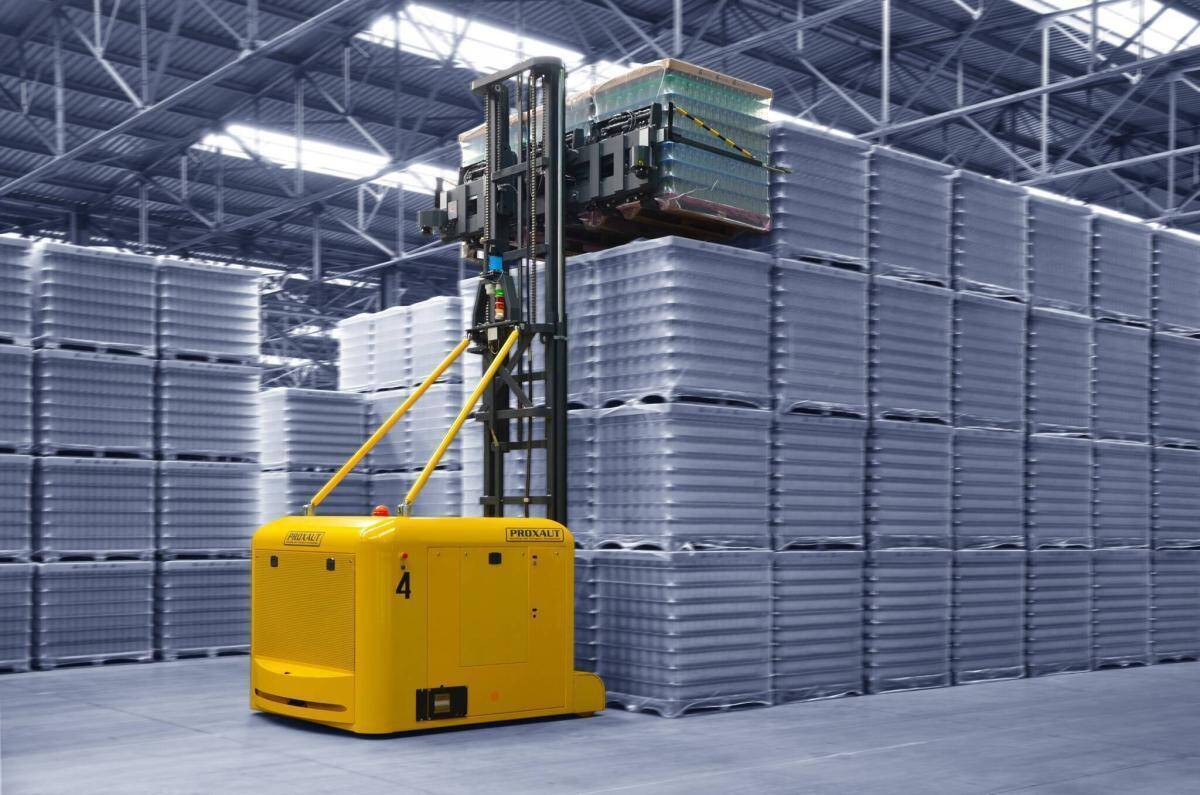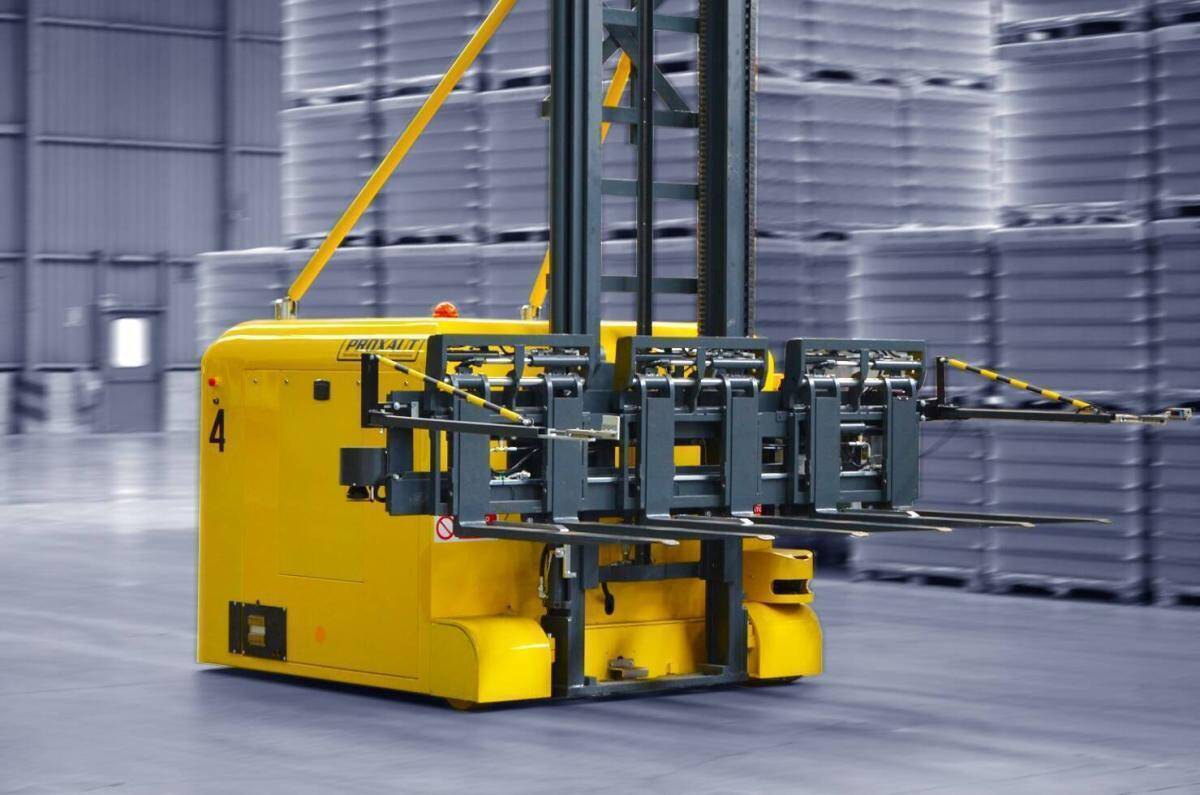 History
The DNA of Proxaut has deep roots thanks to the long-standing experience of Mr. Ballotti which began in the early 80s and has matured in the most varied areas of the handling sector. Mr. Stefano Ballotti took his first steps in the field of automation but soon understood that making standard AGVs was not the future and set off on his path as a visionary entrepreneur: in this way, in 1997, Proxaut "tailored AGVs" came into being, where customised, special models are designed and created, tailored to the customer's needs. This pioneering spirit was nurtured day after day and represents the lifeblood of PROXAUT technology, increasingly at the service of companies.