1990: The first AGV vehicles
Stefano Ballotti, PROXAUT founder, begins to work as a technician in his family's industry and starts building the first automatic-guided AGV vehicles.
He takes his first steps with his father, but later on he understands that making standard AGVs wasn't the future and starts his career as a passionate and visionary entrepreneur. Based on this vision, in 1996 PROXAUT, "the AGV atelier "was founded, where special customized models are designed and produced, embroidered on the client's needings.
The innovating and pioneering spirit is nurtured everyday; vital nourishment of a technology devoted everyday more to companies.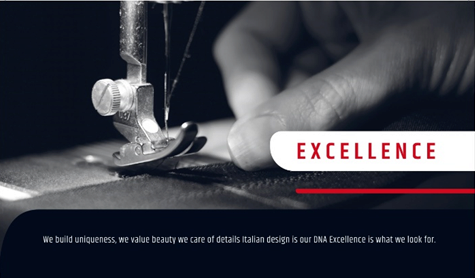 CURIOSITY Section
Stefano Ballotti has a technical formation which has always allowed him to personally follow AGVs planning.
"Every cable and every element has a very specific place in our vehicles, I like to check and verify that everything is made carefully and precisely in our atelier" cit. Stefano Ballotti.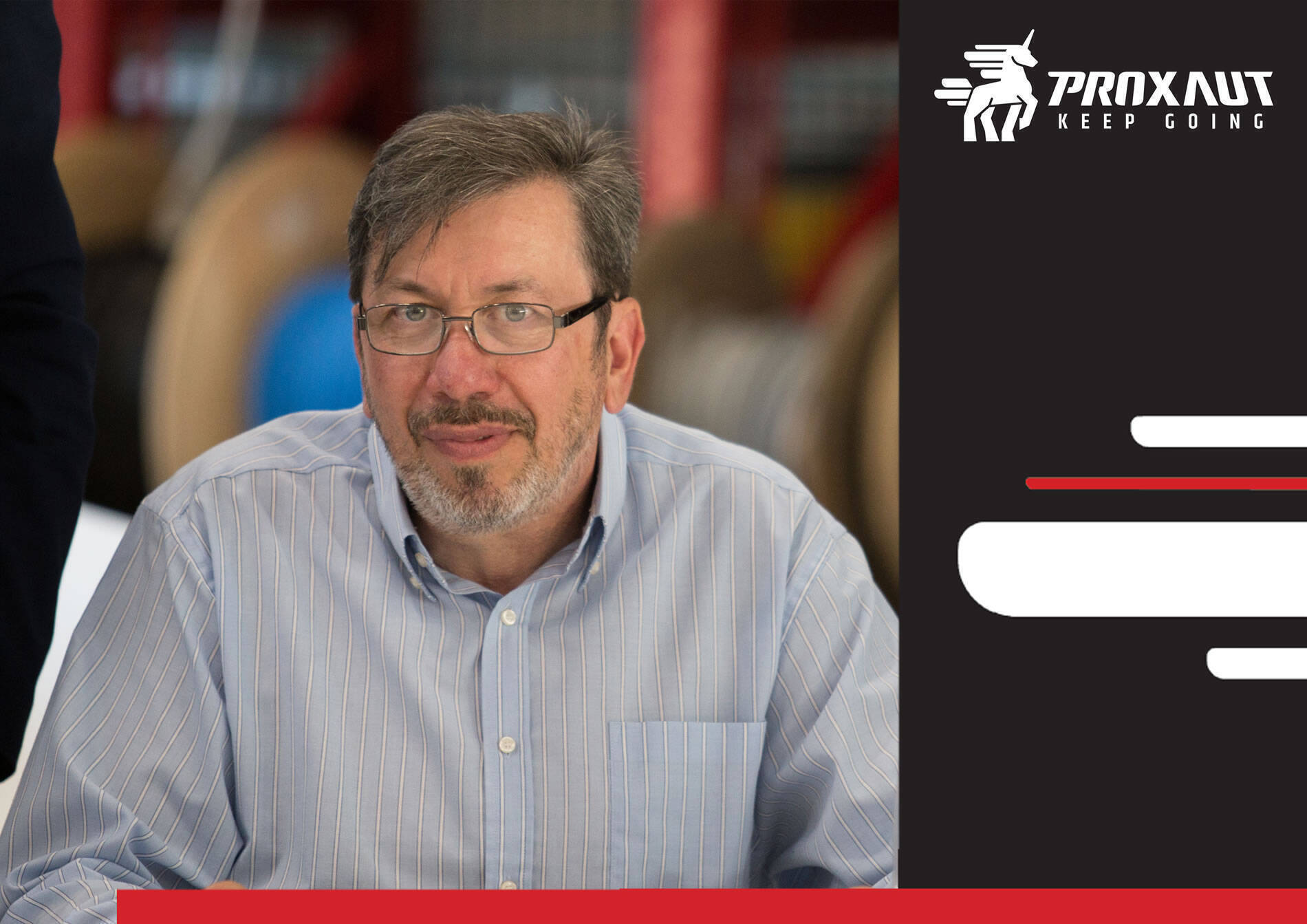 History
The DNA of Proxaut has deep roots thanks to the long-standing experience of Mr. Ballotti which began in the early 80s and has matured in the most varied areas of the handling sector. Mr. Stefano Ballotti took his first steps in the field of automation but soon understood that making standard AGVs was not the future and set off on his path as a visionary entrepreneur: in this way, in 1997, Proxaut "tailored AGVs" came into being, where customised, special models are designed and created, tailored to the customer's needs. This pioneering spirit was nurtured day after day and represents the lifeblood of PROXAUT technology, increasingly at the service of companies.