2003: The first successes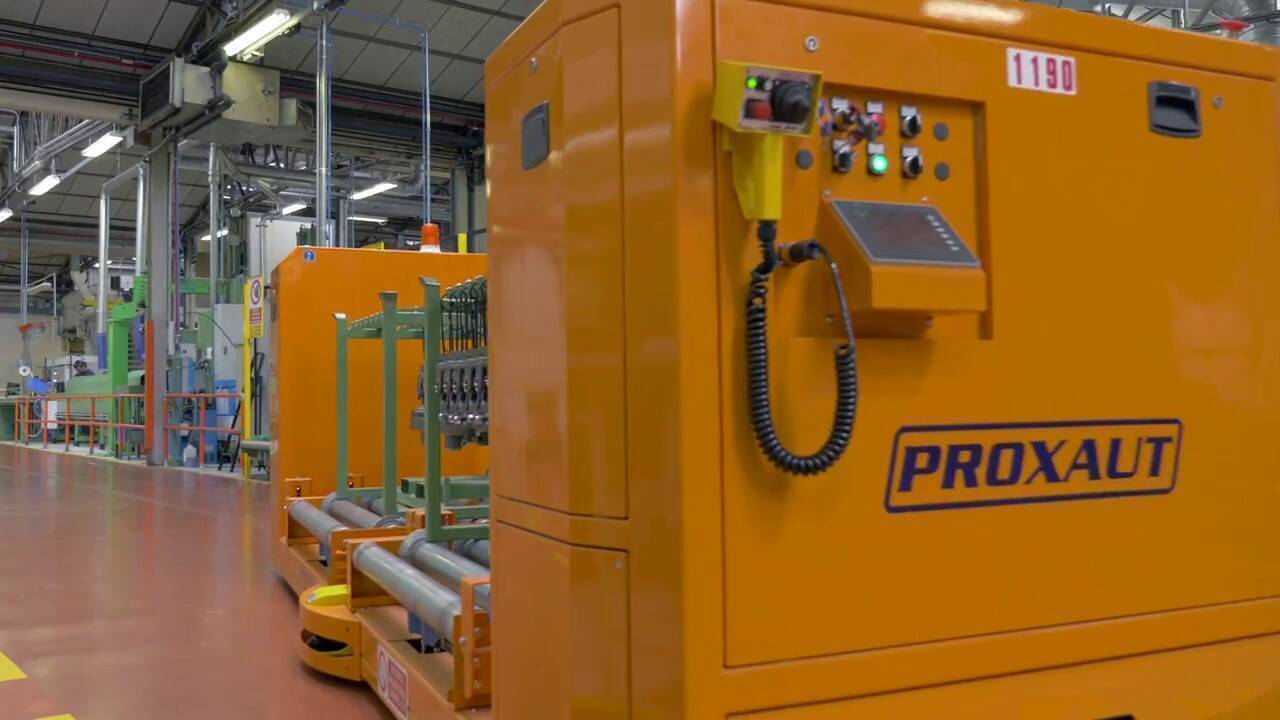 PROXAUT began to build its reputation with determination and responsibility and started to achieve its first great successes.
History
The DNA of Proxaut has deep roots thanks to the long-standing experience of Mr. Ballotti which began in the early 80s and has matured in the most varied areas of the handling sector. Mr. Stefano Ballotti took his first steps in the field of automation but soon understood that making standard AGVs was not the future and set off on his path as a visionary entrepreneur: in this way, in 1997, Proxaut "tailored AGVs" came into being, where customised, special models are designed and created, tailored to the customer's needs. This pioneering spirit was nurtured day after day and represents the lifeblood of PROXAUT technology, increasingly at the service of companies.